We care about your
pet's health.
Discover your new go-to way to communicate with your veterinarian. Imagine all your pet's healthcare needs right at your fingertips in one digital solution. 
Get ready to stress less and enjoy more peace of mind.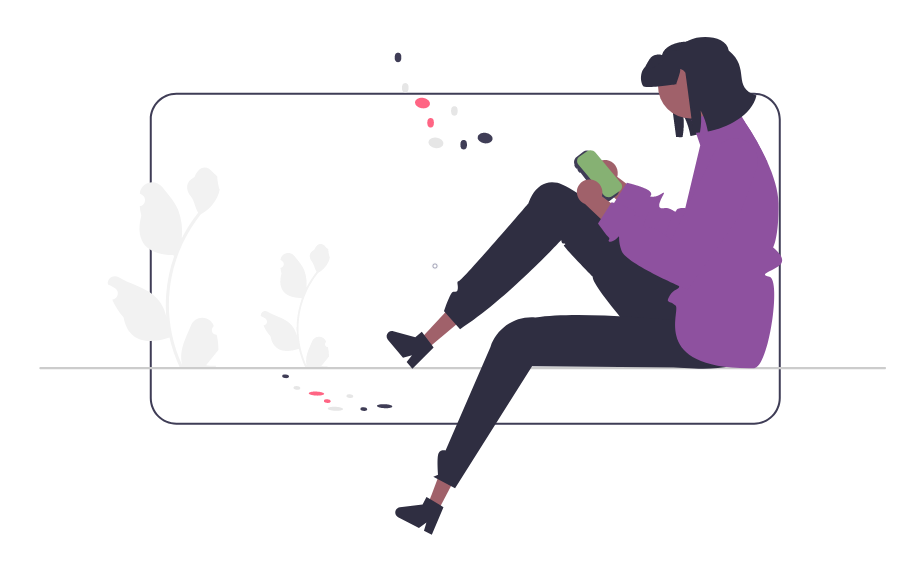 Connect with TED – Your Telemedicine Service
No need to pack up your pet and head to the vet each time a question or concern arises. Introducing TED, an easy and effective option for communicating with your veterinarian.
TED connects you and your veterinarian remotely, quickly and directly. It saves you and your veterinarian time and money. While eliminating unnecessary travel and waiting time. And reducing unnecessary costs and worries.  
Now, if needed, you can instantly consult with your veterinarian even if they are out of the office. Your Vet doesn't necessarily have to drive straight to the veterinary practice, reducing waiting and travel time for both pet parent and veterinarian. And you can rest assured, knowing that your pet receives the treatment it needs quickly and conveniently.
Central Animal Health Platform
Have you ever lost a passport or ID? A stressful situation that can be easily avoided in our digital world. Why should you still have to lug around your pet's papers?
Now, you can safely and conveniently store all your pet's crucial documentation and certifications in one place. Imagine always having your pet's digital vaccination certificates, EU pet passport, and medical records right at hand without worrying about losing or damaging them.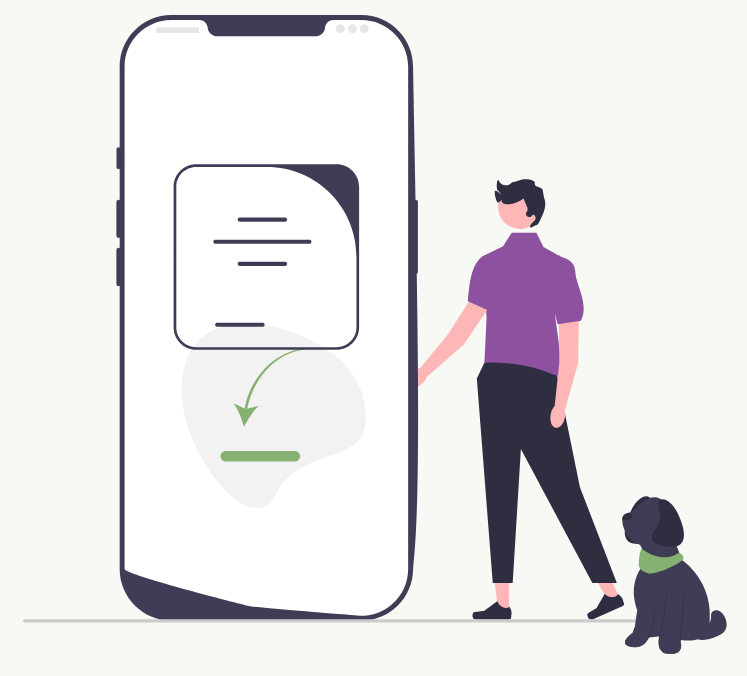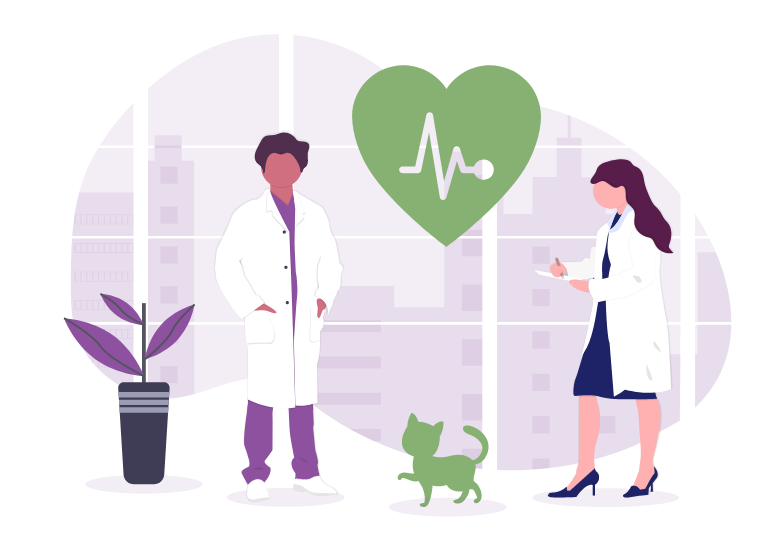 PAM – Your Pet's Personal Appointment Manager
Why not treat your Pet (and yourself) to a personal appointment manager? Sound too posh? Not at all. PAM is one of our PetH courtesy services designed to make your and your pet's life easier.  
With PAM, booking and keeping an appointment with your vet has never been easier, faster, more effective, or more convenient.  
PAM will help you book your appointments and send you helpful reminders to keep them ahead of time. Say goodbye to stressing over missed appointments. 
PAM, your personal appointment manager is waiting, ready, and at your service. 
PETE – Your Pet's Personal Health Tracker
Meet PETE, your pet's personal health monitor. PETE is designed to track all your pet's critical health parameters.
Now you and your pet can relax and enjoy your time together while PETE keeps a watchful eye on your pet's vital data.
PETE, at your service, to protect your pet.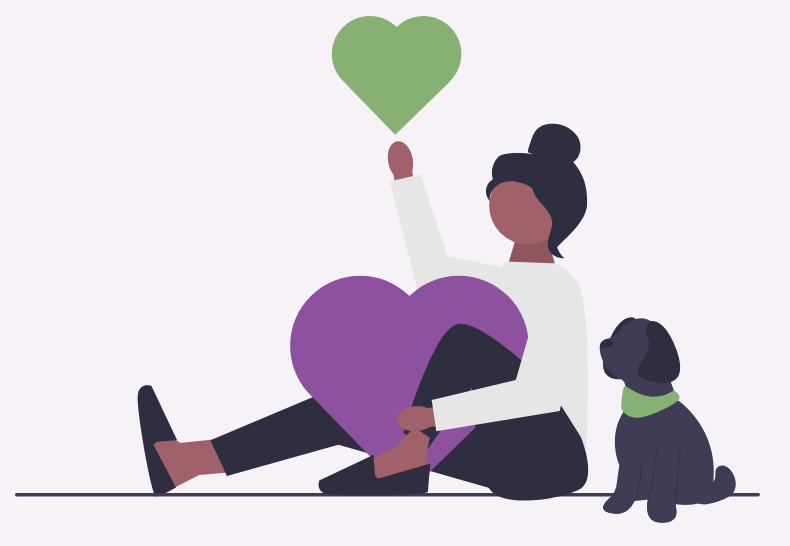 Launching shortly!
Make sure you get on the waiting list. Follow us to find out more now.